ABOUT
Drumleaf is an impact focused game studio that believes in games adding value beyond entertainment.
We create games to explore creativity, communicate complex scientific concepts, educate learners and engage people in social experiences with one another.
Our award winning games can be found online, in museums and at places of learning (like schools and universities).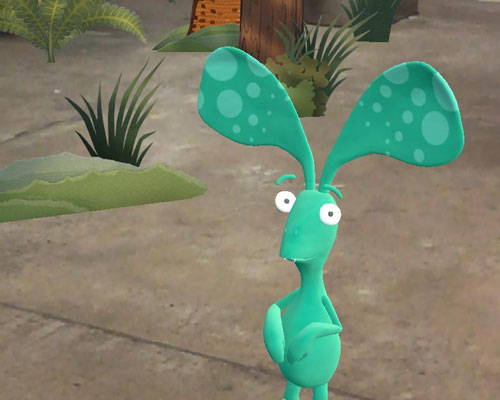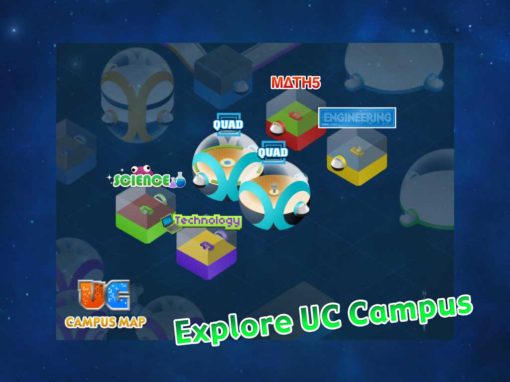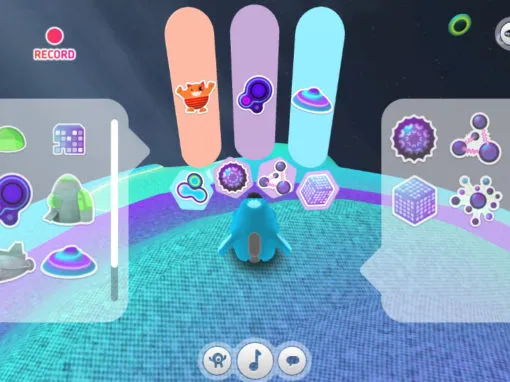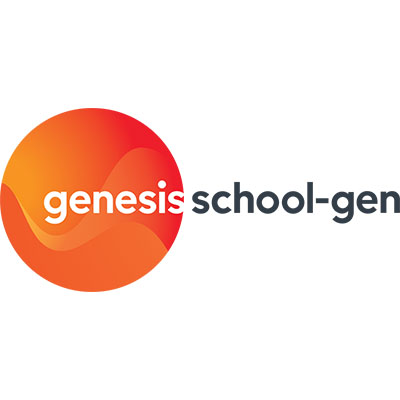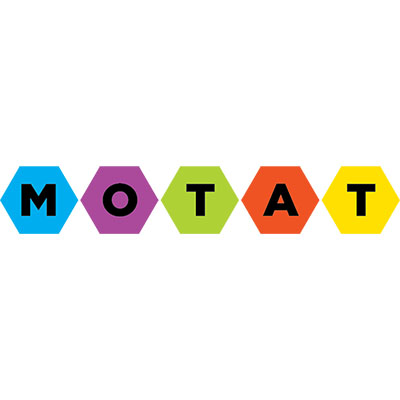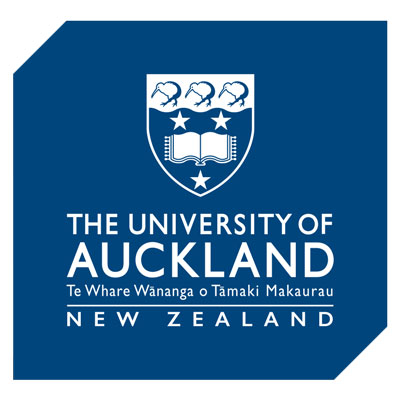 Anyone who tries to make a distinction between education and entertainment doesn't know the first thing about either.
Marshall McLuhan
STAR86 – a virtual world for children to have fun and be creative with music, regardless of their musical background. Its objective was to encourage kids in the seven to 14-year range to explore music via gaming in a 3D animated, futuristic space environment. Users could create their own unique avatar on the site, explore "planets" and make music with others online in real time. The site also offered a wide variety of safe social networking features such as blogs, newsfeeds, chat and buddy lists.
It is obvious you guys really care about the quality of interactions the children have, which means a lot to me as a parent
Shaun, Parent
UNIVERSE CITY is a massively multiplayer role-playing game for kids to learn S-T-E-A-M subjects at school and at home. Want to play the role of a doctor? How about an astronaut? UNIVERSE CITY teaches S-T-E-A-M so you can play these jobs and more.
The planets, making music, designing a character, this website is totally fantabulous! It's one of the best sites I've ever experienced!
Princesslol, Player